NEW EPISODE!!!!
We have a new episode called "Deadly Alliance" up under the new episode section
Watchers Council Chronicles Rating Pg-13
Thanks,
Joe
P.S. There Is Some Homosexual Suggestive Content As Well So No Flaming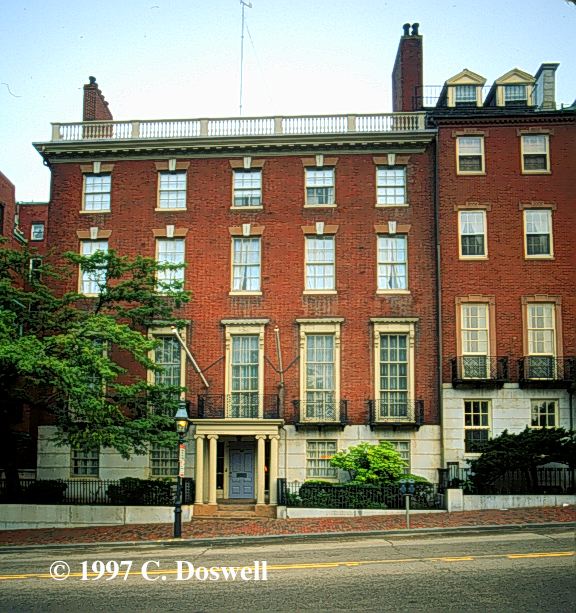 (ok it's been awhile and tonight on 10/30/2006 i began to redo and update this site i'm sorry it took me so long and i can only hope the fans return :D)
Welcome to the Watchers' Council Chronicles website.
I am a huge fan of buffy so i got to thinking what was life like before buffy and what was the council like then i decided that perhaps i could write a series about that and that is how the watchers council chronicles came to be
the virtual series will be on every monday sometimes it may take two weeks for me to get a new ep up i am sorry but i am a little understaffed here